The ESTA authorization is an electronic system that allows you to enter the United States. The ESTA aims to replace the visa application with citizens of many countries.
This is a new ease of travel since you just have to fill out a simple form before your departure and get your authorization in the coming days, so you can go to the US without a visa.
What are the conditions to obtain the ESTA document ?
To apply for an ESTA travel authorization, there are some main prerequisites that must be met in order to apply.
The first is that you must have a passport from one of the Visa Waiver Program (VWP) countries, which can be translated into French by Visa Waiver Program . The number of countries that are part of it is 38 in 2019, including most of Europe.
The second condition for submitting your ESTA application is to limit your stay in the US to less than three months. Finally, your trip to the United States must be for tourism or professional purposes.
In a logic of maintenance of internal security, the American administration remains very vigilant compared to incoming travelers on American soil. Therefore, access to the ESTA authorization is systematically refused if the traveler has committed a crime or has already been imprisoned for more than five years.
If you meet all of these conditions, it is very likely that your ESTA application will be approved. Nevertheless, you will need to show a certain rigor during the filling step of the questionnaire ESTA. Indeed, a single typo is enough for the US government to declare your file non-compliant.
To learn more about the subject and get more information, click US ESTA.
ESTA form : information to be completed
The ESTA questionnaire allows US government border control agencies to prevent potential threats by obtaining accurate information about travelers before they arrive in the United States.
Completing the ESTA online form is relatively simple. However, before you begin this step, get the passport (biometric or electronic) that will be used for the ESTA application and, most importantly, make sure it is not expired or is still valid on the date you plan to leave.
In the first place, you will be asked to provide basic information such as your surname, first name, length of stay, etc.
It will then communicate the data on your passport (expiry date, passport number, etc.).
Finally, you will have to answer specific questions related to your criminal or health history, such as: "Do you have any relationship with terrorist organizations?" The main purpose of this part is to make sure that you can not harm the country.
Since the system is automated, if you answer the questionnaire correctly, you will most likely be granted permission.
Regardless of the final status of your ESTA, the government will inform you by email of the decision within 72 hours maximum. Sometimes the ESTA request is pending, this usually has no impact and in the next few hours leads to final approval by ESTA.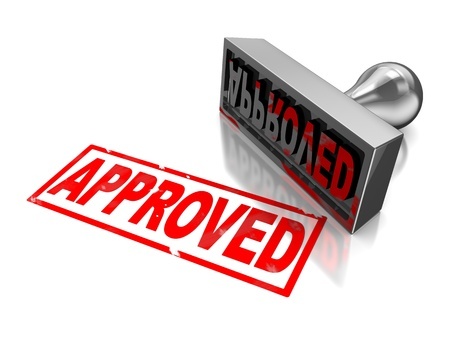 Where to apply for ESTA USA authorization ?
To obtain your ESTA authorization request, you can proceed in two different ways:
apply for ESTA directly from the government's official website;
solicit an ESTA via private sites.
If you want to avoid, as much as possible, to see your request for ESTA rejected, we suggest that you use the services of private platforms. The latter are indeed composed of experts in the field and will accompany you individually in all stages of this formality. Thus, no risk of making mistakes within the form!
What is the difference between the visa and ESTA ?
As we have just seen, the ESTA only concerns short stays in the USA (less than 90 days). Beyond three months, it is essential to apply for a visa.
In addition, if you plan to work in the United States, whether it is an internship or a contract of employment, an ESTA is not enough, the latter only allows business trip (signing a contract, visiting a business partner, etc.).
For example, if you plan to do an American road trip or any other tourism project for more than 90 days, you will need to apply for a B2 visa at the US Consulate. More information on the different types of US visa.
Should I pay for an ESTA application?
Whatever the site where you make your request, the ESTA request will in any case be paid . Its base price is $ 14, with regard to administrative costs. If you order your ESTA via a private platform, the cost will be slightly higher since it includes checking and correcting your data as well as sending the form online.
If your ESTA is declined, you will be refunded $ 10 on the $ 14 submission fee for your ESTA application.
What to do if the ESTA is refused?
If the esta is refused to you, it is undoubtedly due to an error during the answers provided in your questionnaire. In this case, you will be able to reapply online. Nevertheless, a period of ten days from your first ESTA order is required.
If the refusal is due to non-compliance with ESTA eligibility requirements, you will need to make an appointment and then move to the US Embassy to apply for a Visa. This will unfortunately require more time and money.
What to do after obtaining the travel authorization?
You have nothing to do. Before leaving, you can print the paper containing your ESTA number for proof of your arrival and take it with you to the airport on the day of your trip. Be aware though that this is not essential. Indeed, the airline as well as customs officers at the border post can check with your passport if you have the ESTA authorization, since the entire procedure is computerized.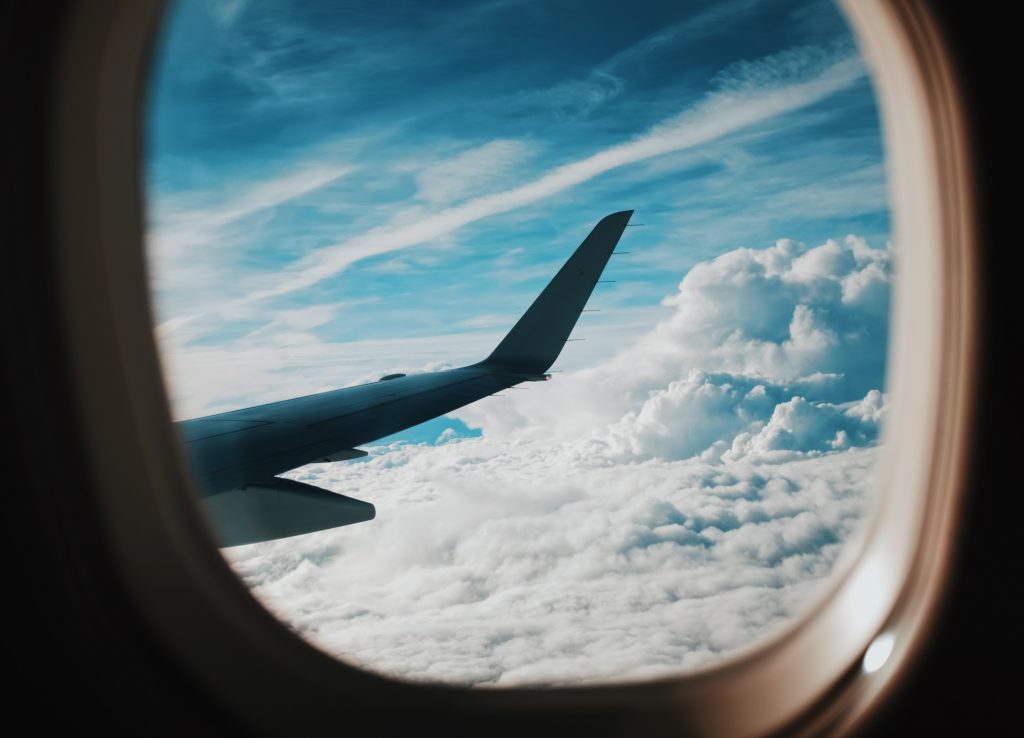 When issued, the ESTA document allows the traveler to travel to the United States of America as many times as necessary for a period of two years. If your situation changes in this interval (new name, change of address, new passport, etc.), your temporary residence permit will become obsolete and it will be necessary to reapply and pay the costs.
The ESTA allows to benefit from a total free circulation on the American territory, that is to say that you can very well discover the American West and overnight choose to visit New-York ! The only priority being not to stay more than 90 days.
Note that even if you have ESTA authorization, this does not guarantee 100% your entry on US soil. Indeed, the final decision rests with US Customs and Border Protection agents operating at border crossings.